Snow Days
Author: Corrie Ann
28 Jan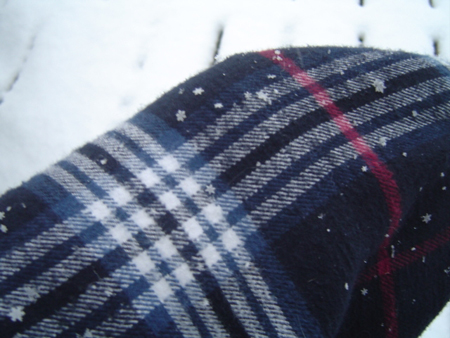 All snow and no transportation makes Corrie a dull girl!!!
Day 4…Snow isn't melting yet and I still can't get down my driveway and now the walls are starting to close in on us. To get out of the house, we'll be making a snowman, even if it's only to kick it over and stomp on it. We're hoping it will cheer us up.
Boredom aside, the snow was amazing to look at, it actually looked like tiny paper snowflakes! It was very mesmerizing while it was falling, well, at least the first 4 hours of it.
The good side to it all is that the mound of laundry is a bit smaller, the house is a bit cleaner and my office is getting manageable, so I am gonna to make an attempt at getting y'all up to speed.