13 Years….Lucky or Unlucky?
Author: Corrie Ann
10 May
This is what I come home to….or should I say what comes home to me, now. I still haven't figured out if it's a good thing or not.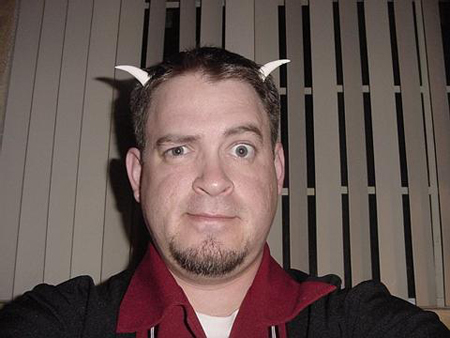 Actually, I know it's a good thing! It's the best thing! I am one of those really lucky people who found a soul mate early in life. I couldn't ask for a better lover! I don't think there is anyone else on earth who knows me better and loves me more and even still loves me despite knowing me so well. He puts up with all my crap and nasty habits and still finds the strength to laugh at my jokes.
But seriously, Mario has given me so much. He gave my life meaning, he gave me my son, he gave me my smile, and he gave me my sanity in this crazy world. This life is a wild, scary ride and I am glad that I have him to hold me close.
"The finest years I ever knew, are all the years I'll have with you."